1. Electro- The Best WordPress Theme
If you're looking for one of the best and the most flexible WordPress themes, then Electro is what you need to opt for. It's the amazing Electronics Store WooCommerce theme that will help you make the best out of your WooCommerce online store. Whether it's an affiliate website, a vendor marketplace, or an electronics store, Electro will do wonders for your site, and the best part is that this theme is available at https://themeforest.net, which has a wide range of the best and Premium WordPress themes to choose from.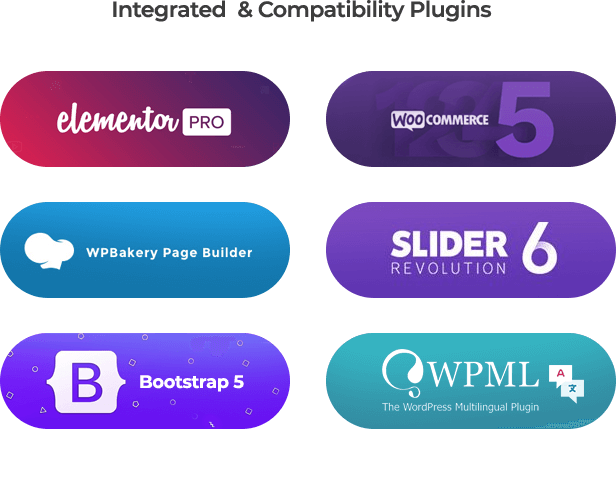 Features of the Most Flexible WordPress Theme Electro
Easy Installation
Unlike the other complicated WordPress themes that require you to go through complicated installation processes, Electro comes with an easy installation process. Not only is this, in fact, even setting up this theme just a matter of a few minutes.
Free Updates Available
You don't have to spend even a single penny to avail the updates of this theme, and you will get it all for free. One-to-one support is always available for this wp theme in case you face any trouble with the installation.
5 Types of Home Pages
With Electro, you will get a variety of Homepages to choose from. There will be 5 options available to you, and you can pick the one that suits your store the most.
Integration with Multi-Vendor Plugins
Electro is one of the best WordPress themes because it also allows you to integrate with multi-vendor plugins like WC or Dokan vendors. In a nutshell, with its help, you can even set up a multi-vendor online shop.
Other Important Features:
It comes with 17 widgets
You can enjoy advanced products live search
There are total 3 different layouts for every single page
Brand Carousel
Products Carousel
It is integrated with Google fonts
There's just so much more to this WordPress theme that will impress you and shock you all at the same time. So, now don't wait anymore and get the Electro theme from https://themeforest.net right now. We assure you will love the experience here.
2. Enfold-The Most Responsive WordPress Theme
If you want the best and the most user-friendly WordPress Theme for your website, then Enfold is a great option to go for. It's a multi-purpose theme that comes with an effortless setup, and above everything, this theme comes with predefined content which makes it a must-try for you. If you want to get Enfold at a reasonable price then themeforest.net is where you need to be right now. They've got a huge collection of some of the most impressive premium WordPress themes at reasonable rates.

The Features of Highly Responsive WordPress Theme-Enfold
As far as the features are concerned, Enfold is quite rich in this case and it will surely impress you once you get to know how well it can work for your site.
Responsive Layout
Enfold comes with a responsive layout and it will always fit the size of the screen of your user. For example, if your visitor will open your site on his phone, Enfold will easily and properly fit the phone's screen size.
Outstanding support
This Wp theme has the best customer support available. You can contact the customer support center anytime you want to, and they will guide you through every problem you are facing.
Easy And Quick Setup
Unlike the other WordPress themes, this one comes with an easy installation and setup process. It will take two minutes for you to set it up on your website.
Retina Ready
Your website needs to look attractive, and catchy and it should be crystal clear for that, what is the beauty of this amazing website theme? Enfold will look crystal clear and beautiful on every phone.
These are just a few features of Enfold, and there's a lot more to this premium WordPress theme. So, now wasting no more time get Enfold from https://themeforest.net and enjoy the fantastic experience.
3. Fastor-Multipurpose WordPress Theme
Fastor is one of those WordPress themes that are best suitable for multipurpose Shopify sections. If you want better performance and speed for your online shop and if you want powerful banners without getting into any coding etc. then yes, you need to opt for Fastor. You can easily get this theme at https://themeforest.net for an extremely reasonable price. They've got the best premium WordPress themes available, so yes, you need to direct them to them for Fastor too.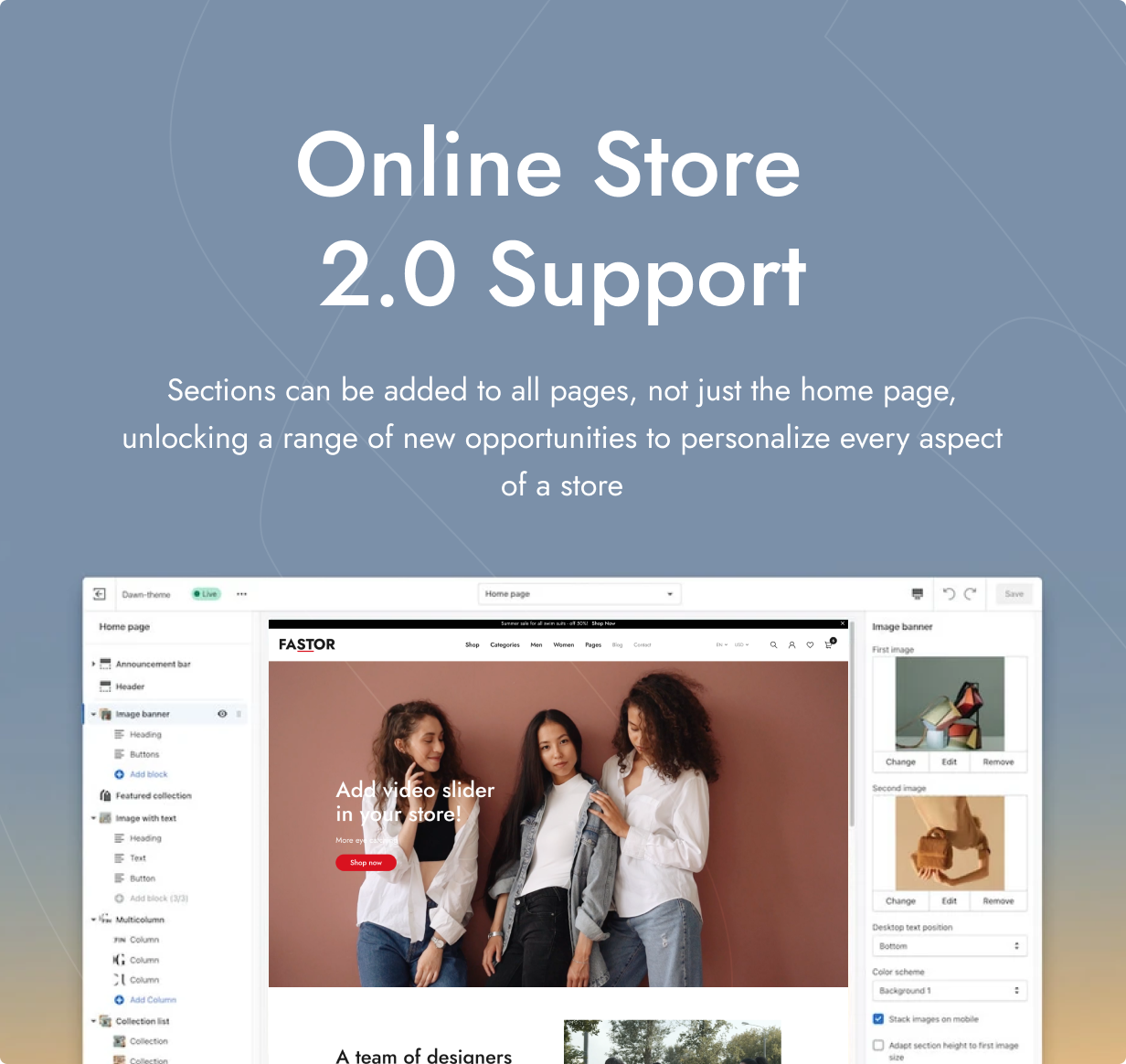 Features of Fastor-The Multipurpose WordPress Theme
It comes with a revolution slider
There's a visual editor that comes with this wp theme, and you can easily build your sliders here with more than 140 different templates to choose from.
Product order notification
Every time someone places an order at your store; your customers will know what was being purchased. This technique will ultimately help you in boosting your sales.
Express installation
Unlike the other WordPress themes, this one comes with a very easy installation process. You can even make your store have the same layout that is shown to you in the demo.
Fan page covers
They do understand the fact that social media is important for you which is why we are offering 7 total fan page covers for you.
Add to cart popup
Make shopping more convenient for your customers with add to cart popup. Your customers will now have the option if they want to check out straight or if they want just to add the things to the cart.
New mobile menu
They have redesigned the mobile menu for you, and now you can have more space on your phone's screen, and you can make better buying decisions with it.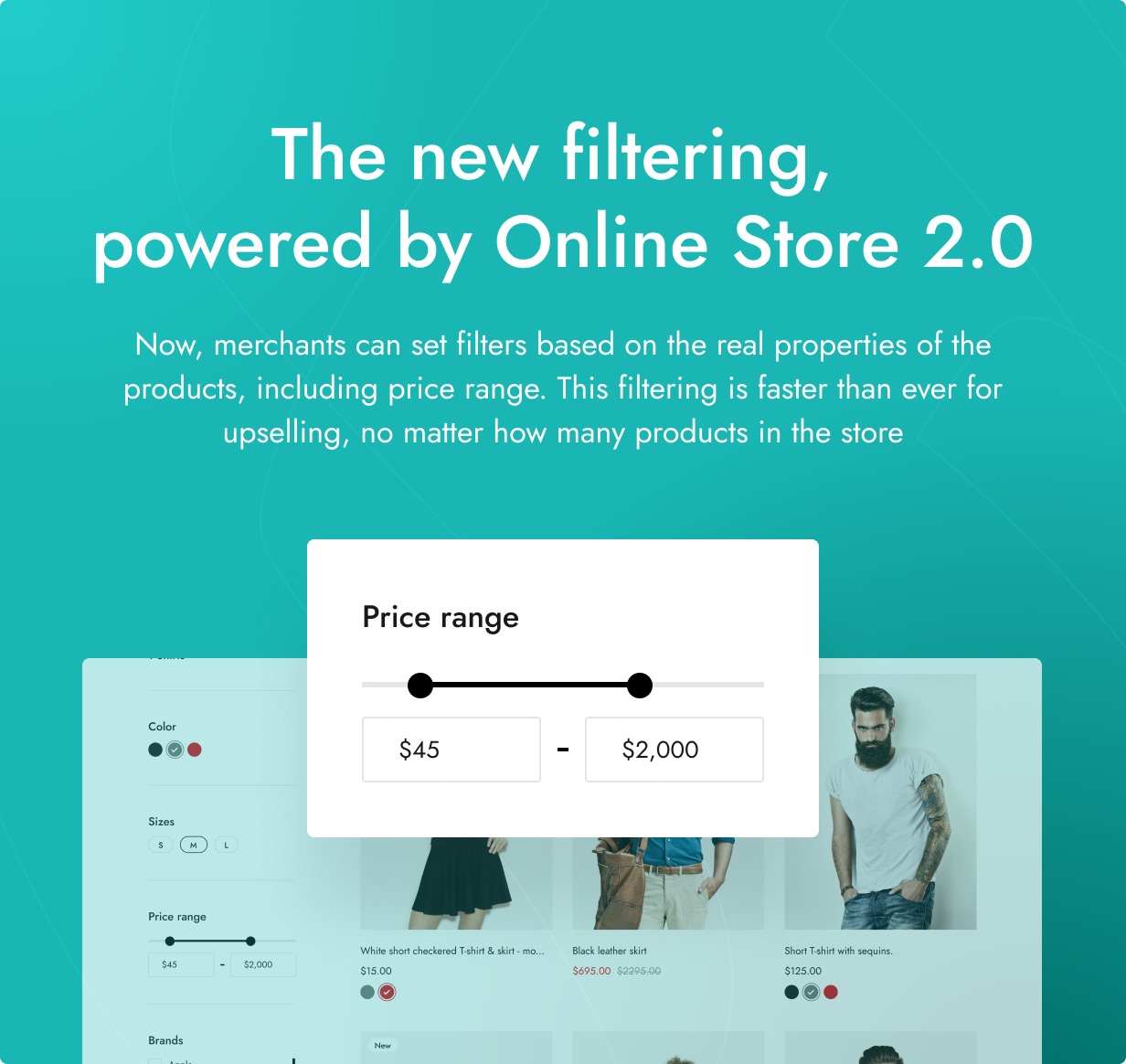 Other features:
600+ Google Fonts
Customizable Footer
Product Blocks
These are some of the best features offered by Fastor. So, now without wasting any more time, just head to https://themeforest.net and get this amazing WordPress theme right away.
4. Flatsome-The Best Selling WordPress Theme
Flatsome is one of the best-selling and most responsive WordPress themes that will bring your site to life once you use it. Whether you're a freelancer's website, an online shop, or a company website, this WordPress theme will do wonders for you and currently, it is one of the most used wp themes. To get it at a reasonable price, you need to head to https://themeforest.net as they've got the best premium WordPress themes.

Features of the Flatsome WordPress Theme
You might be wondering that out of all the other WordPress themes why you should opt for Flatsome. Well, if you really want to know then here are some exceptional features, they offer that might convince you.
You can build anything with it
As said earlier, this theme is for everyone who owns a website and the best part is that with this WordPress theme, you can literally build anything at all. For this, just go to the live page builder that comes with this theme, and then you can pick your desired things from the element library.
Speed optimization
Flatsome is the fastest WordPress theme at the moment and with it, you will see how fast your website loads.
It comes with a unique design
Do you wonder what makes Flatsome the fastest and bestselling WordPress theme? Well, it's the unique design with which it comes. It has a design that will suit almost any user.
Different languages
You can translate Flatsome to any language you want to. It comes in 12 different languages so yes, this isn't something every WordPress theme will offer you.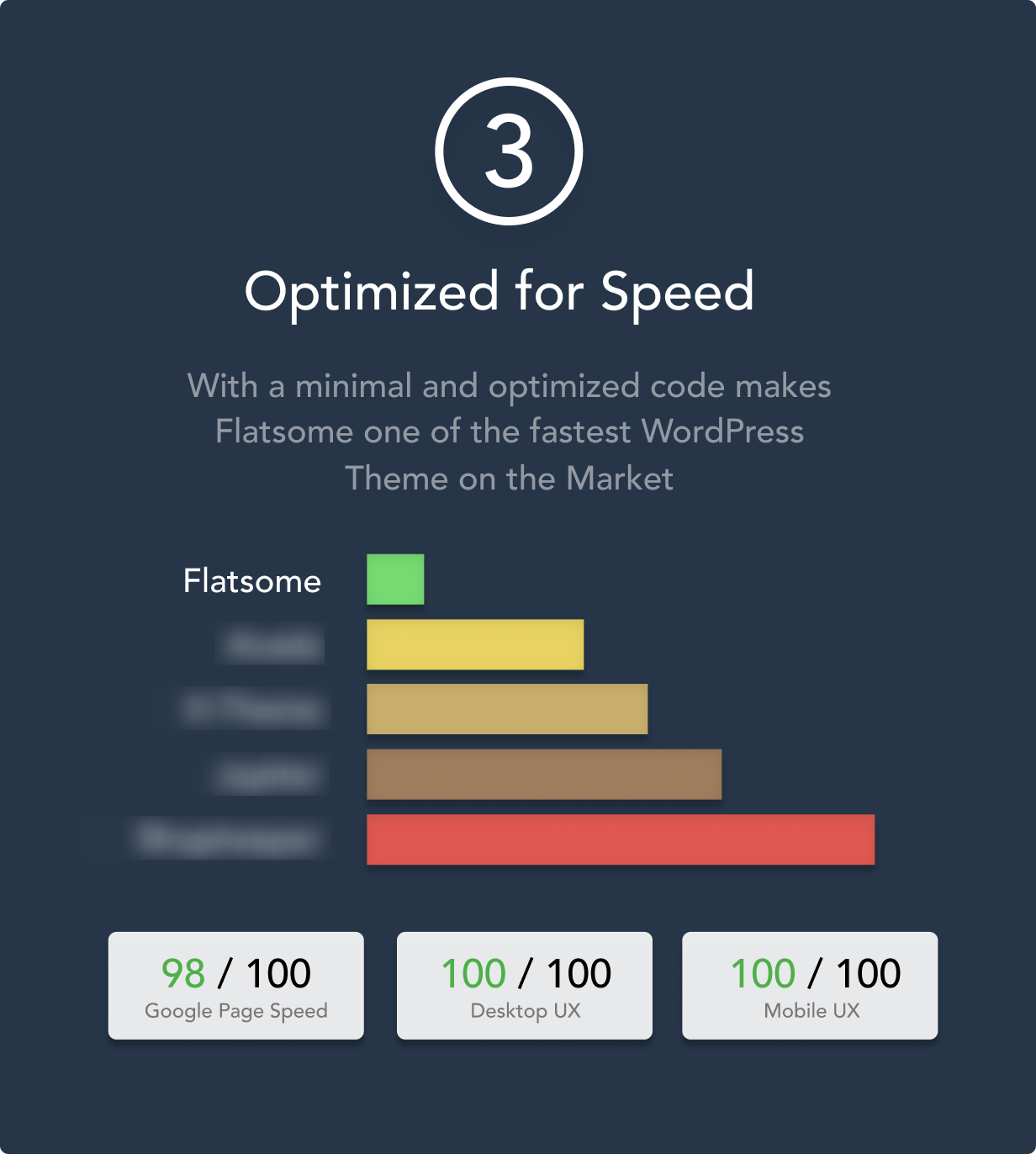 Other features
Drag and Drop Page Builder
Supports Chrome, Safari, and Firefox
Easy Updates
If by now you think that this theme is worth a try, then don't wait anymore and download WordPress themes at https://themeforest.net right now.
5. Gecko-The Minimalist WordPress Theme
If you're a minimalist who is looking for a similar WordPress theme but just the one that's responsive, then you're at the right place! Gecko is the theme you need to opt for. Right now millions of users are using this theme and they are pretty satisfied and impressed with the performance with which it comes. You can easily get Gecko and other such premium WordPress themes from places like https://themeforest.net.

Features of Gecko WordPress Theme
Before moving towards the features, let's first tell you one impressive thing about Gecko. This wp theme comes with almost a hundred options and you can easily create a layout of your choice by shuffling and mixing all the sections. Other features include;
Responsive design
This theme surely is for the minimalists out there but the best part is that it's pretty responsive. Once you use it, your customers will have an impressive experience on your site. You see, no matter what device your customers are using to view your website, Gecko will make sure that it opens fast and fits the size of the screen.
15 demos
Not 1 but 15 total demos are available on Gecko and all of them are all set for you to use. You can use any design demo and then start publishing your content right away. It's all just one click away from you.
Shortcode Page
There's this shortcode page where you can run your sliders and show your products and grids etc. easily with just a single click. It's easy to use a feature that will be beneficial for your website.
Fast Loading and SEO Optimized
Gecko offers a fast loading speed for the customers to feel a real experience. This theme is highly optimized to boost your business.
Other Features
Retina Ready
Drag and drop options
Mail Chimp Support
Instagram feed display
So, if by now you're convinced that Gecko is the best WordPress theme for you, then check Bestwpware.com for downloading it.