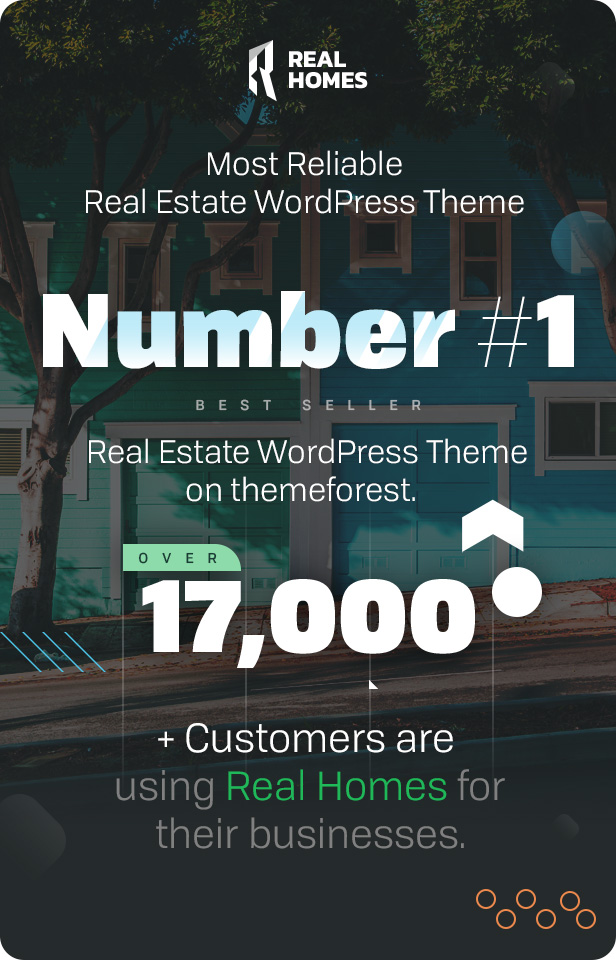 Real Homes- The Most Innovative Real Estate WordPress Theme
Do you own a real estate website? If yes, then you need to opt for Real Homes WordPress theme. The Real Homes theme is premium them, and it comes with a purpose-based design that will help you skyrocket the success rate of your business. This theme is the best wp theme because it gives facilities to both the front end users and to the on-site admins too. You can get this theme at a reasonable price from https://bestwpware.com/ easily as they've got the best premium WordPress themes.
 Real Homes- Features Of This WordPress Theme and Why It's The Best?
There are several features of Real Homes that make it a must try. For example;
1-It comes with CRM
CRM is included in the new version of Real Homes. This feature makes a new contact on any agent or contact form that is submitted. Also, it allows the agents to keep a history of communication for every contact.
2-Different languages
Thiswp theme comes with 6 total languages, and this isn't it a lot more are being added to the theme for better user experience.
3-Easy to use interface
The interface of Real Homes is quite easy to use and control. Like, one thing is for sure that you won't have any issue in handling this theme especially while adding properties.
4-Property comparing feature
Your website will be more attractive for the users because there's an addition of the property compare feature in Real Homes. Here your visitors can put in the details of a property and match them with the other ones.
Now, if you really think that this WordPress theme is the best for you then don't wait anymore and get it right now from https://bestwpware.com/ . We're here for you!